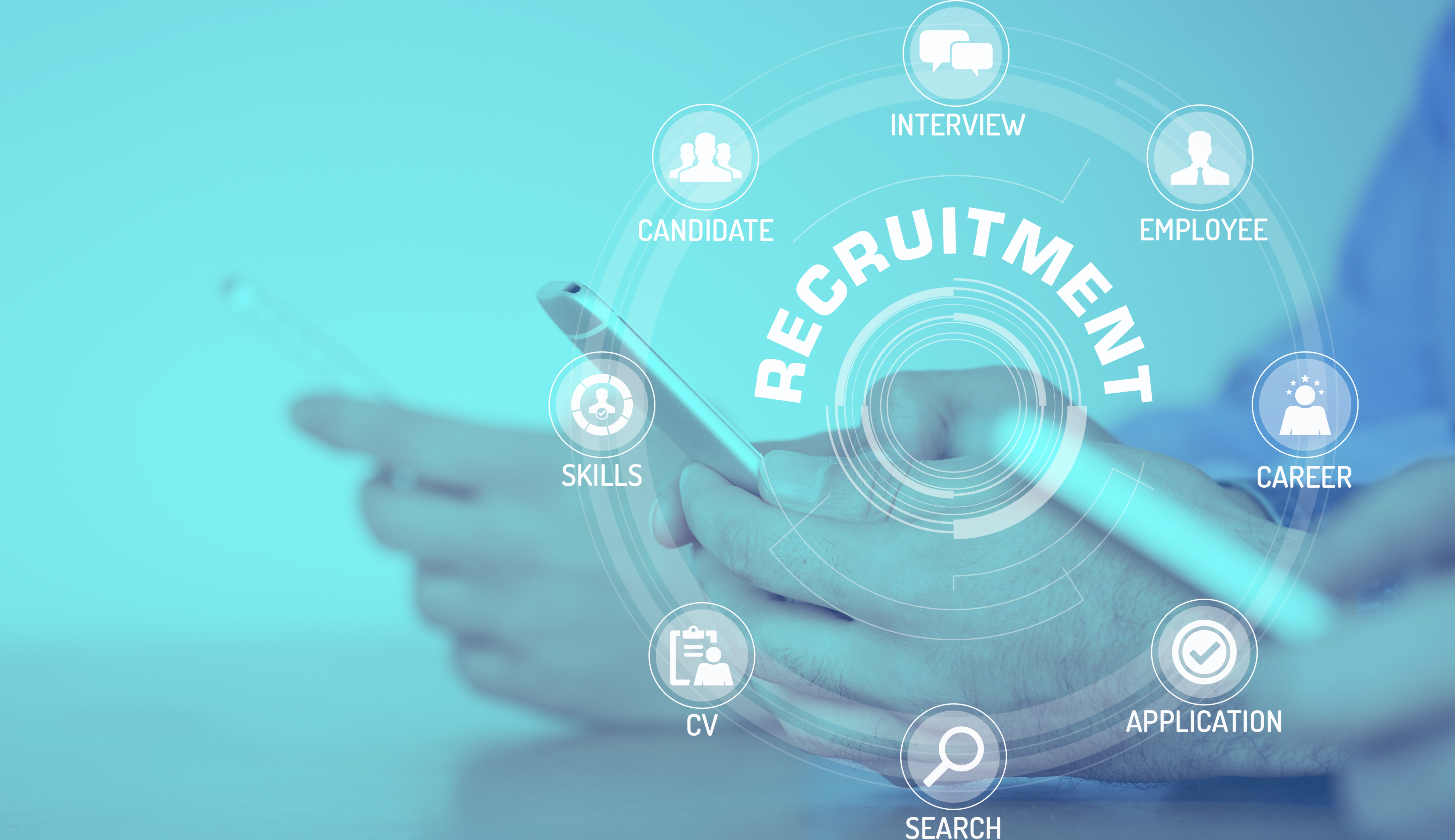 Recruitment refers to the process of attracting, screening, and selecting qualified people for a job at an organization or firm.
Effective recruitment is important in achieving high organizational performance and minimize labor administration effort.
We are here to help you in the complex process of hiring the best-qualified candidate for your job vacancy, in a most timely and cost-effective manner.
BASIC RECRUITMENT package is a recruitment solution which is characterized by low costs.
Selection Create and post the job profile on job sites and other specific publications
Selection of the best candidates
Recruitment Pre-interview the candidates
Psychological evaluation
Reports of the complete candidates profile
Recommendation Present the short list 3 - 5 candidates
Organize the final interview with the client
Payment
1/3 when signing the contract
2/3 when the candidate is hired
Guaranty 1 - 3 months / employed candidate
Deadline: 15 - 30 days
ACTIVE SEARCH / DIRECT SEARCH offers a competitive solution when you look for a fast recruitment process and high qualified candidates
Selection
Active search and selection of the best candidates in specialized HR CV's - databases and networking
Recruitment
Presenting job specifications
Manage structural interview
Evaluation
Psychological evaluation, according to the job profile
Conduct operational / technical tests
Check the references
Recommendation
Present 3 - 5 candidates
Manage the hire procedure
Payment
1/3 when signing the contract

2/3 when the candidate is hired
Guaranty
3 - 6 months
Deadline
1 - 4 weeks
Head Hunting / Executive search - identify and motivate the ideal candidate to join the client company
Process
Head hunting of the candidates indicated by the client
Head hunting of the candidates to be discovered as a great match with the client's company
Procedure
Identify / approach the potential ideal candidate
Motivate the candidates for the new job perspectives
Present the candidate's activity and results report
Organize and support the final meeting candidate - client
Payment
1/3 when signing the contract
2/3 when the candidate is hired
Guarantee
6 months
Deadline
On availability
Search Methods
We use different methods for recruitment, selection and direct search.
We find the most suitable candidate for your job position in the most efficient way and in the shortest possible time.
Headhunting - our target groups are professionals who are not actively seeking a job, but would find the offered position interesting.
Direct search – considering the fact that there are only few employees on the market who possess the necessary skill set – is the best method to find the desired professionals.
---
Cooperation Steps
Sign Contract
Select and interview candidates according to the job description
Test selected candidates: according to our client request we conduct psychological and technical / specific tests
Present 3-5 candidates to the client
Final interview and manage the hire procedure